Hobbyprof spoils the model builder with a unique stock and ships worldwide!
Check our daily promotional offers!

Click here
Hobby & Collectables store with the theme Humbrol Enamel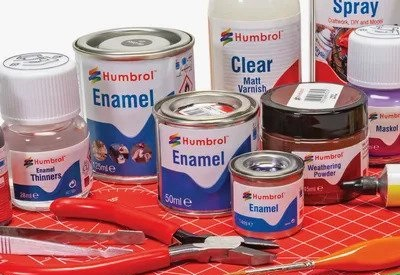 Humbrol's iconic tin of oil-based Enamel has set the standard for modelling and hobbies for decades, providing a fantastic finish to all your projects, both indoors and outdoors.
Read More