Hobbyprof spoils the model builder with a unique stock and ships worldwide!
Check our daily promotional offers!

Click here
Hobby & Collectables store with the theme Cardboard Models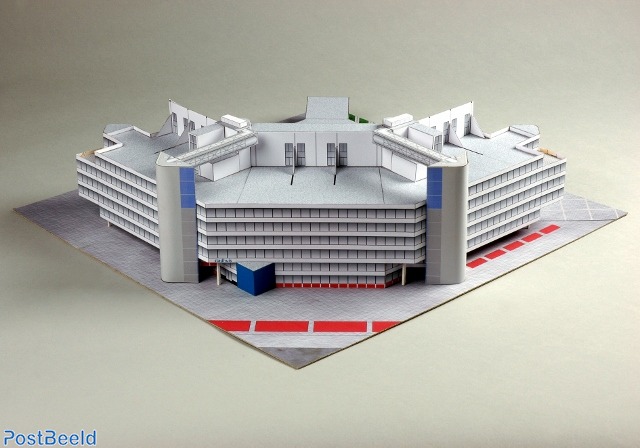 Ordering a cardboard model online has a number of advantages. The biggest advantage is that you are at ease and at a time that suits you can see what you can buy. You will find one in our webshop wide and diverse assortment; from cars to cathedrals and from engines to mills. It is a fun and creative way of doing things; alone or together. You can buy building boards at competitive prices.
Buy building board online from well known brands
Some building boards are very detailed. This means that you must have an eye for detail and a little spatial insight always comes in handy. With us you can, among other things, articles online buy the top brand Leonardo da Vinci and other famous brands. This brings quality to your home.
Crafting with different materials is a great way to create a fantastic piece of art. Are you crazy about ships, helicopters or perhaps trucks? Right away You can make a nice mini that you can use anywhere in your house put down. It is also a nice birthday gift! Below an overview of what else we have to offer.
Ship
Car
Helicopter
Cathedral
Church
Churches
Military
Mill
Napoleonic Wars
2nd World War
Read More